Gray For Macbook Pro 13 A1989 2018-2019 LCD Display Screen+Top Cover Replacement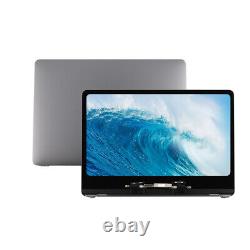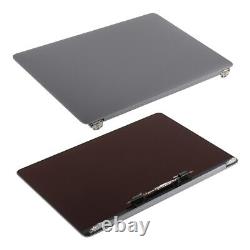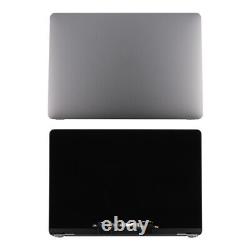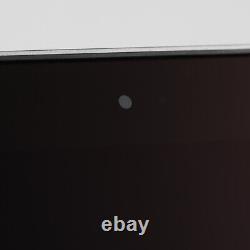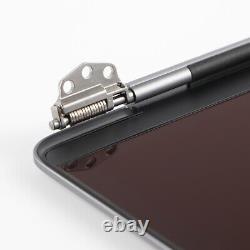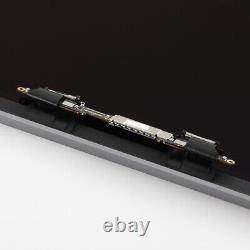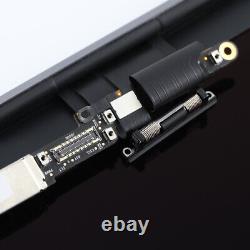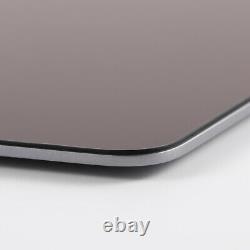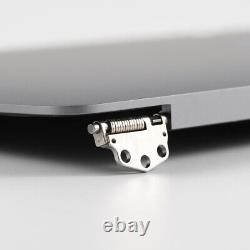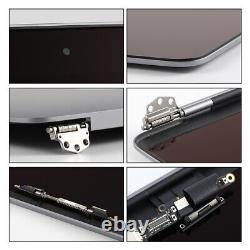 MR9Q2LL/A (Mid-2018 2.3 GHz Core i5 EMC 3214). MV962LL/A (2019 2.4 GHz Core i5 EMC 3358). MV982LL/A (2019 2.8 Ghz Core i7 EMC 3358). BTO (Mid-2018 2.7 Ghz Core i7 EMC 3214).
LCD Display Screen+Top Cover+Camera+Light Sensor+Backlight+Backlight Strip+Screen Rubber Gasket+Hinge. NO adhesive, no glue, no tools. Recommend to professional technician repair, be careful when install.

---